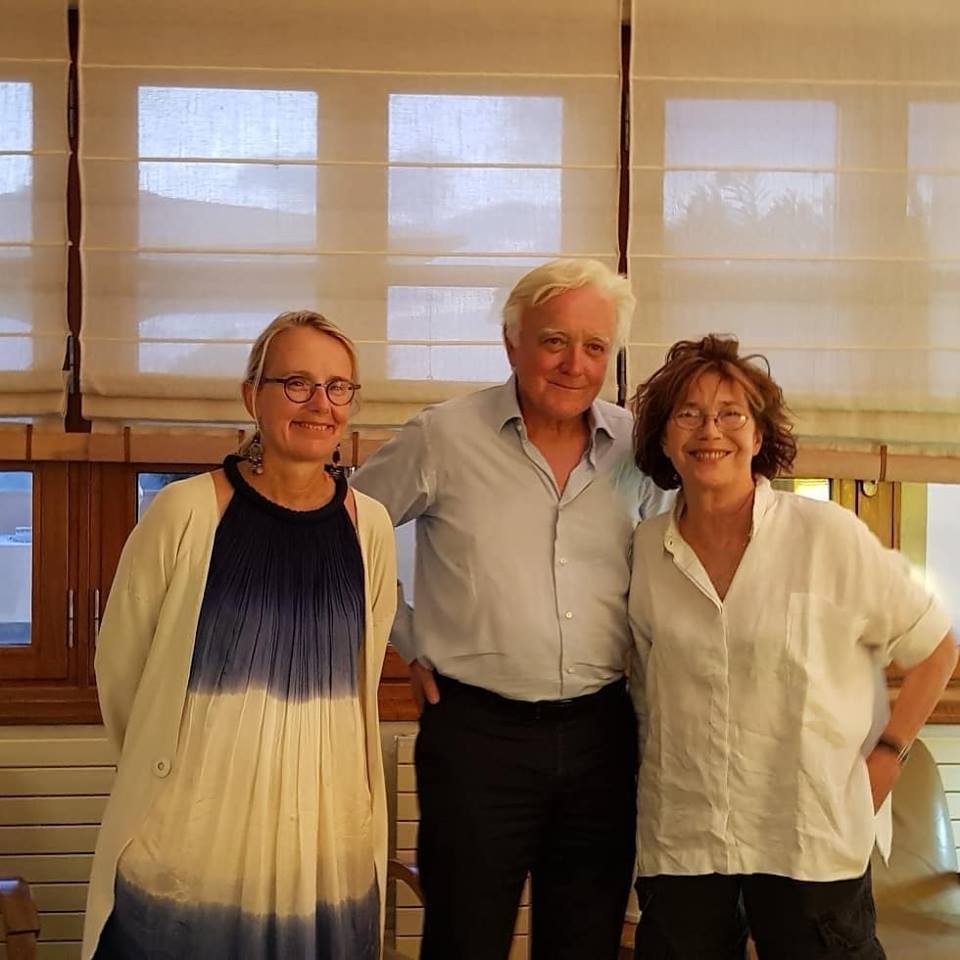 French Music Comes to Israel with Jane Birkin Visit to Annual Music Festival in Ashdod
Ambassador Helene Le Gal and the French Embassy to Israel hosted actress and singer Jane Birkin as part of the 2018 Francofolies festival in Israel.
Since 1985, the Francofolies music festival unites 150,000 guests annually in the French port city of La Rochelle. This year, in a sign of the strong French-Israeli cooperation, the festival sounds were brought to Israel. From September 25-27, they showcased French and Israeli music in one of Israel's own port cities, Ashdod.
Jane Birkin, an icon of the Chanson genre of French music, was in Israel on Wednesday, September 26, performing together with the Symphonic Orchestra of Ashdod, led by renowned conductor Gil Shohat. Ambassador Le Gal also hosted a press conference in honor of the visit at the Ambassador's residence in Jaffa.
Birkin's visit and the collaboration with the Francofolies festival are part of the annual "Musical Ushpizin" festival held for the fourth time this year in Ashdod. The festival promotes a diverse range of musical performances, including the decision this year to partner with the Francofolies coordinators to present authentic French music.
The visit to Israel continues a tradition for the Francofolies festival. Francofolies has also been to Canada, Belgium, Bulgaria, and other countries in prior years. The decision to come to Israel comes as part of the 70 year anniversary of bilateral French-Israel relations, and during the "season of French-Israel cooperation." The festival is supported by the foreign ministries of both Israel and France.
Photos by Silvia G. Golan
Photo 1: Mrs. Helene Le Gal French Ambassador to Israel, Mrs. Jane Birkin, Eli Barnavi former Ambassador of Israel to France
Photo 2: Mrs. Jane Birkin
Steven Aiello
Founder--DebateforPeace
https://debateforpeace.wordpress.com/about/