The Embassy of Kazakhstan in Israel celebrated Naw-Ruz 2019 with its traditional annual celebration held in Rishon Lezion.
Diplomats, Kazakhstani citizens living in Israel, and Israelis with ties to Kazakhstan met at the Rishon Lezion park outside of Tel Aviv to mark the occasion.
Nawruz is Persian New Year, celebrated by many nations around the world. In Kazakhstan, it is a national holiday, and the celebration in Israel allows those living in Israel to get a glimpse of this rich cultural experience.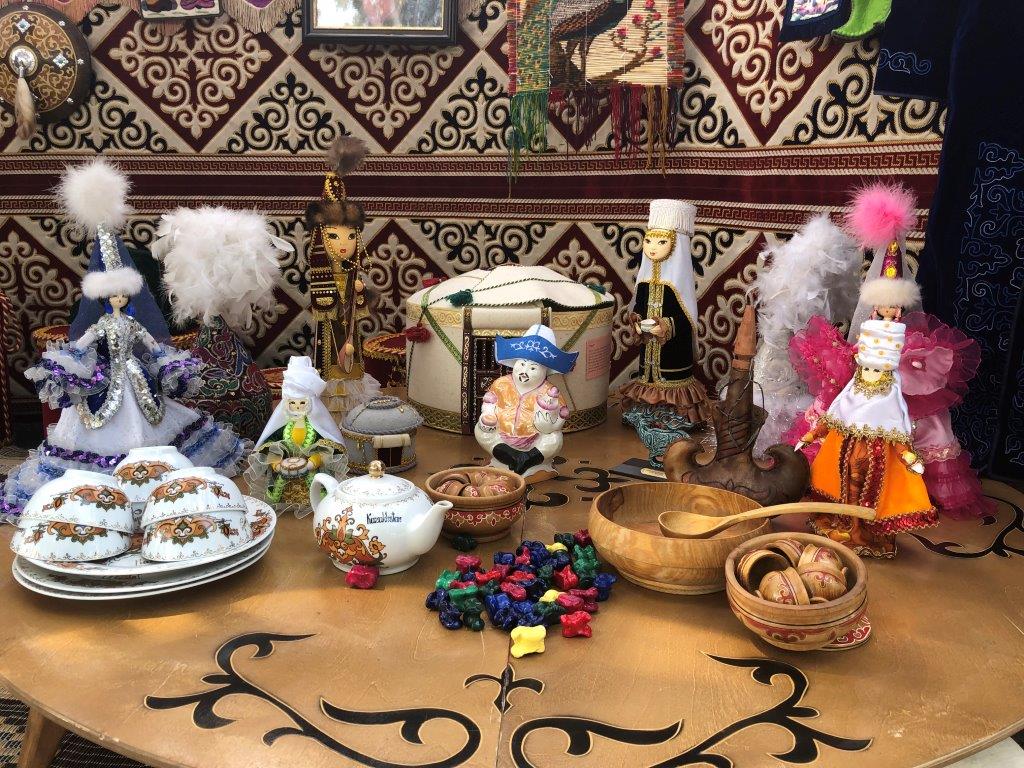 As they arrived, guests received maps, flags, and other gifts from Kazakhstan.
After the guests were welcomed to the event, Ambassador Doulat Kuanyshev addressed the audience and spoke about the holiday of Nawruz brings together different members of society. Individuals were then called up to the stage to receive certificates for their contributions to society and to the advancement of Kazakhstani culture.
Following the ceremony, a dancer came up to perform traditional dances. A young singer then sang more contemporary music.
Throughout the afternoon the guests enjoyed food, music, and the rich display of traditional handicrafts and tapestries.
Photos Aviv Hanuka
Aviv Hanuka is a member of DebateforPeace