Dori Csengeri: Gorgeous Jewelry
Dori Csengeri is an renown artist from Tel-Aviv with offices in the US and Europe. She is a textile designer by trade who creates haute couture jewelry pieces and collaborates regularly with Swarovski for its trend collections.
Dori Csengeri's new summer collection brings subversive and individualistic creativity of design, inspired by the Tel-Aviv city landscape and its environment, the sun, the sea and its unique local culture.
All these come together in a luxurious collection full of bright colors and personal statement, allowing Dori Csengeri to invent herself anew and create jewelry with her singular, stimulating and elegant touch.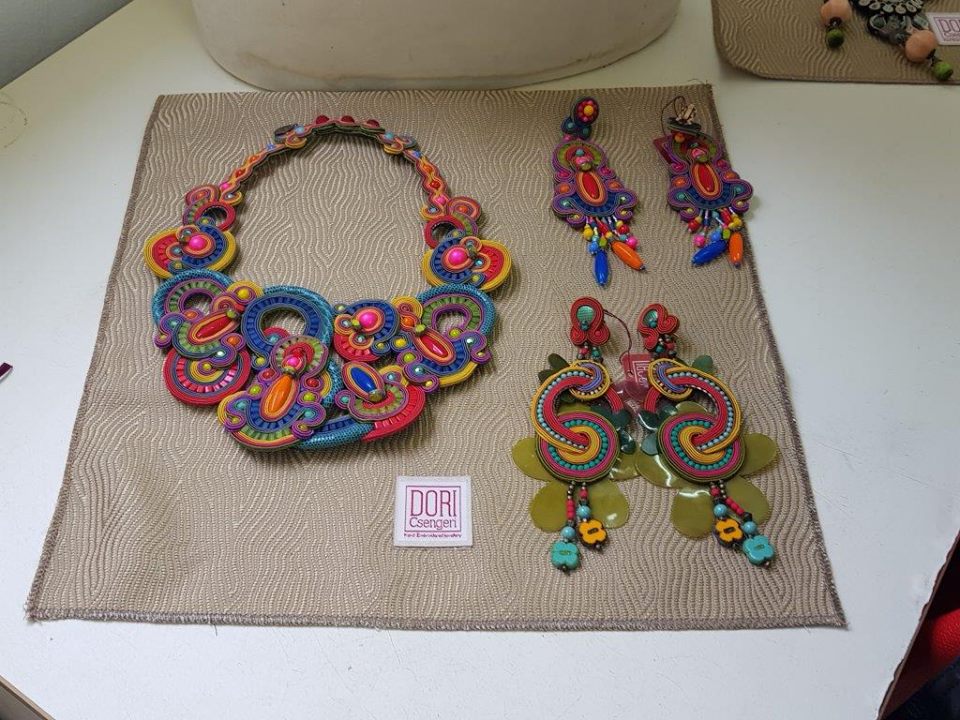 The NORA assembly is based on dramatic plays between black and white geometrical shapes, reminiscent of luxurious European marble floors. The color placement is asymmetrical and therefore creates a distinctive look that cannot be ignored and striking style.
The KIRA collection was created during a search for ethnic artistic roots. Dori Csengeri combined fabric buttons of variable shades with handmade needlework. The bold red, green, yellow and black colors create a beautiful feminine atmosphere.
The BROOKE assembly combines Israeli feminine boldness with a blue-turquoise look that stands out against the ageless jeans. It is a light daywear collection and suitable for a wide range of personal styles: casual, elegant, luxurious and more.
The AYANNA collection is inspired by the freedom and wild safari and combines leapord prints and sandy colors with leather applications. The addition of sparkling crystals in turquoise, green and gold shades complement the collection and make it a dashing work of art.
The ROMY & TAYLOR assembly is a combination of two opulent collections made of original and complimentary compositions. The integrated collection projects harmony and lightness, making it perfect for the summer evenings, using circular sleek shapes and contrasting materials such as Swarovski stones and seashells.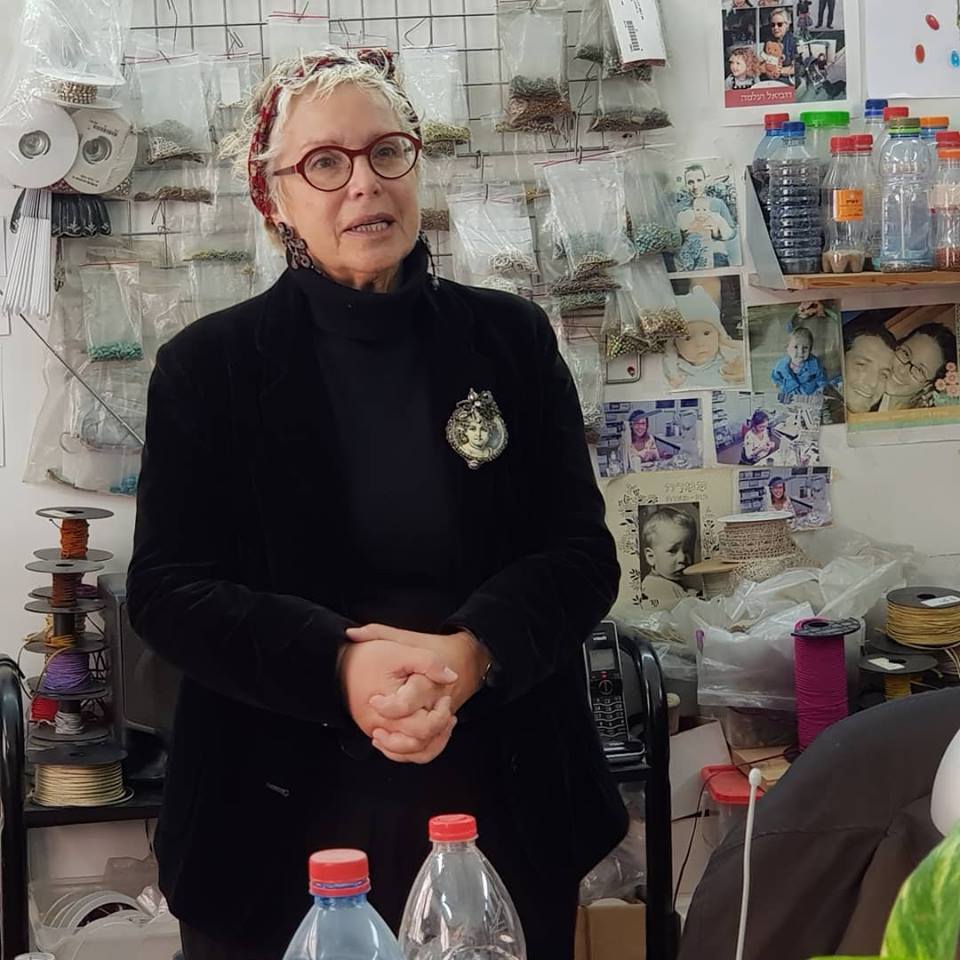 About the artist:
High-fashion jewelry with a unique point of you!
Dori Csengeri's jewelry collections present scene stealing haute couture creations alongside a refined ready-to-wear selection. The collection offers timeless b
ridal jewelry as well as a wide array of chic earrings, statement necklaces, trendy bracelets and sophisticated brooches.Each jewelry piece is uniquely designed and states Dori's passion for art & fashion. Silky textile cords frame handmade glass cabochons, natural gemstones and Swarovski crystals, and are leather-backed for comfort.
For contact information, please refer to the original article at:
https://www.israel-best-trips.com/single-post/2019/04/03/Dori-Csengeri-Sensational-Jewelry
Photos by Silvia G. Golan