Art & Culture
Details
International Opera Festival at Masada
Dead Sea 2012
Opera "Carmen" by Georges Bizet
Special Concert "Way to Masada" with international artists And with the collaboration of "Idan Raychel Project"
Fantastic production, with well known artists, orchestras and flamenco dancers.
5 dates to keep in mind:
Thursday June 7th, 2012 at 21.30 Saturday June 9th, 2012 at 21.30 Sunday June 10th, 2012 at 21.30 Monday June 11th, 2012 at 21.30 Tuesday June 12th, 2012 at 21.30 On Friday June 6th, 2012 at 20.30 – special event: Idan Raychel Project
Fabulous production employing 2500 persons.
Tickets as from January 15th, 2012. www.opera-masada.com or tel: 6226*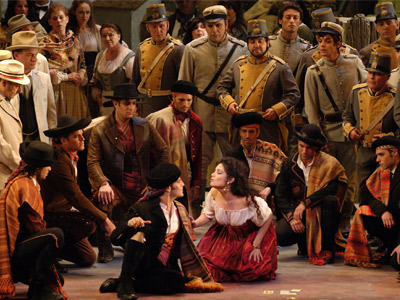 Details

Written by

Silvia G Golan
The Famous Neo Tango group OTROS AIRES came to Israel.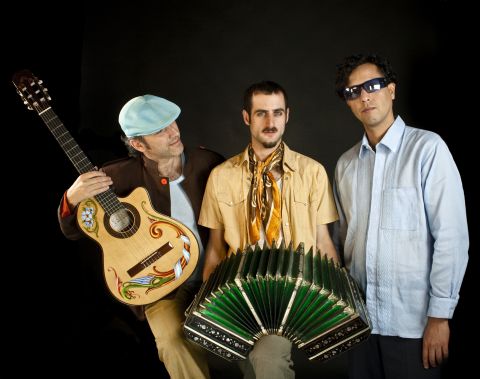 After 6 years of career, 2 studio albums, 1 live album, a documentary DVD and 16 tours around Europe, North America and South America (including more than 60 cities), Otros Aires releases it's third studio album.