Influential women from all walks of life met at an International Women's Day summit at the residence of the Ambassador of Ireland, H.E. Alison Kelly on Monday evening March 19. In addition to networking and exchanging ideas, the group heard from Ambassador Kelly, Major General Kristin Lund, Head of Mission at UNTSO, and representatives from the Women Wage Peace movement.
Ambassador Kelly opened the evening by expressing her support and appreciation for the Women Wage Peace initiative. She also welcomed fellow ambassadors, and the guest of honor, Major General Kristin Lund, the Head of Mission at United Nations Truce Supervision Organization (UNTSO).
Pascal Chen spoke on behalf of Women Wage Peace. She explained the enthusiasm that has come with remarkable growth over the last year, and the movement's rise to over 30,000 registered members, from all walks of life. Chen thanked the diplomats for supporting the initiative and for their empowerment of local women activists. Chen closed by thanking Ambassador Kelly for helping to facilitate training of Women Wage Peace members.
Major General Lund discussed the challenges facing gender equality globally, based on international economic and socio-economic reports, such as more than a billion women worldwide lacking legal protection, and estimates that gender pay gaps will only be fully eradicated in 200 years. She contrasted those challenges with groundbreaking successes in facing and addressing discrimination and oppression, citing the #MeToo movement as one example.
Major General Lund highlighted recent efforts within the UN, led by Secretary General Antonio Guterres, including achieving gender parity of UN senior leadership for the first time in history. Listing various challenges facing women around the world, the general stated that empowerment of women and protection of their rights are part of the UN's mission. Emphasizing that women can play a key role in peacebuilding, Major General Lund called for action, saying that "the time is now."
Following the speeches, there was a poetry reading by a woman writer and activist. The guests then enjoyed a musical performance, with songs sung in Arabic, English and Hebrew. International Women's Day is March 8, but events promoting women's rights and empowerment may be held throughout March.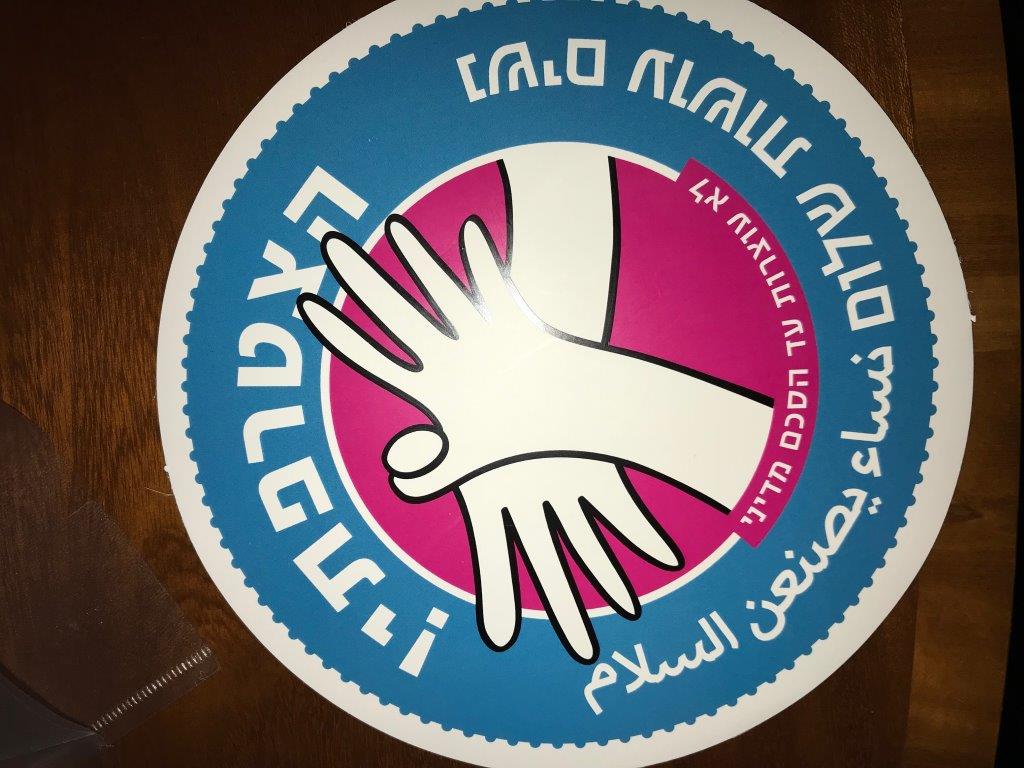 By Reut Rivlin, Debate for Peace