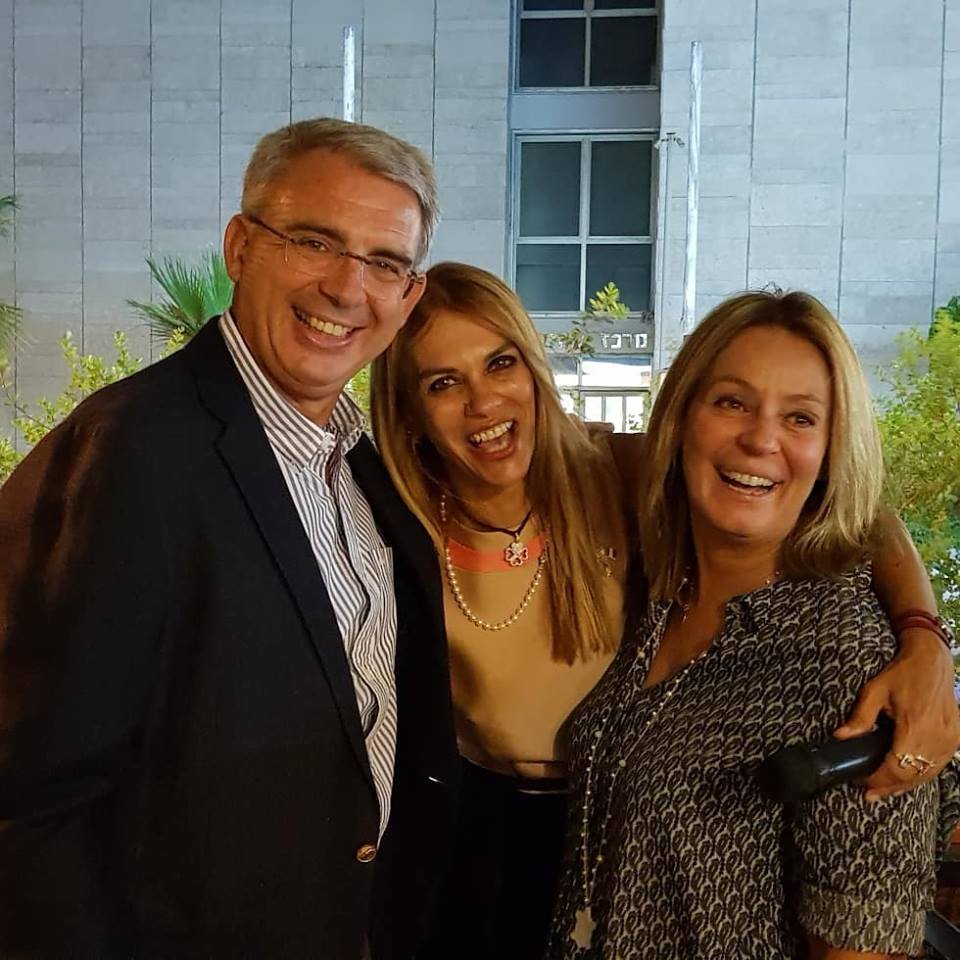 Meeting a group of total strangers, and leaving after three hours with the feeling that I had been with long-time friends was easy - if those "friends" are members of the Accademia Italiana Della Cucina. (The Israel chapter of the Italian Academy of Cuisine.) The Academy is an international body, with branches in over 70 countries (and over 200 "legations" in Italy alone).
My Italian extends to buona sera, grazie e buon appetito but luckily members of the Israeli Academy speak excellent English, Hebrew, French, Italian (of course!), and a range of other languages. My table companions interchanged all the above languages smoothly, plus German, Spanish, Dutch and Polish. How could I not feel comfortable?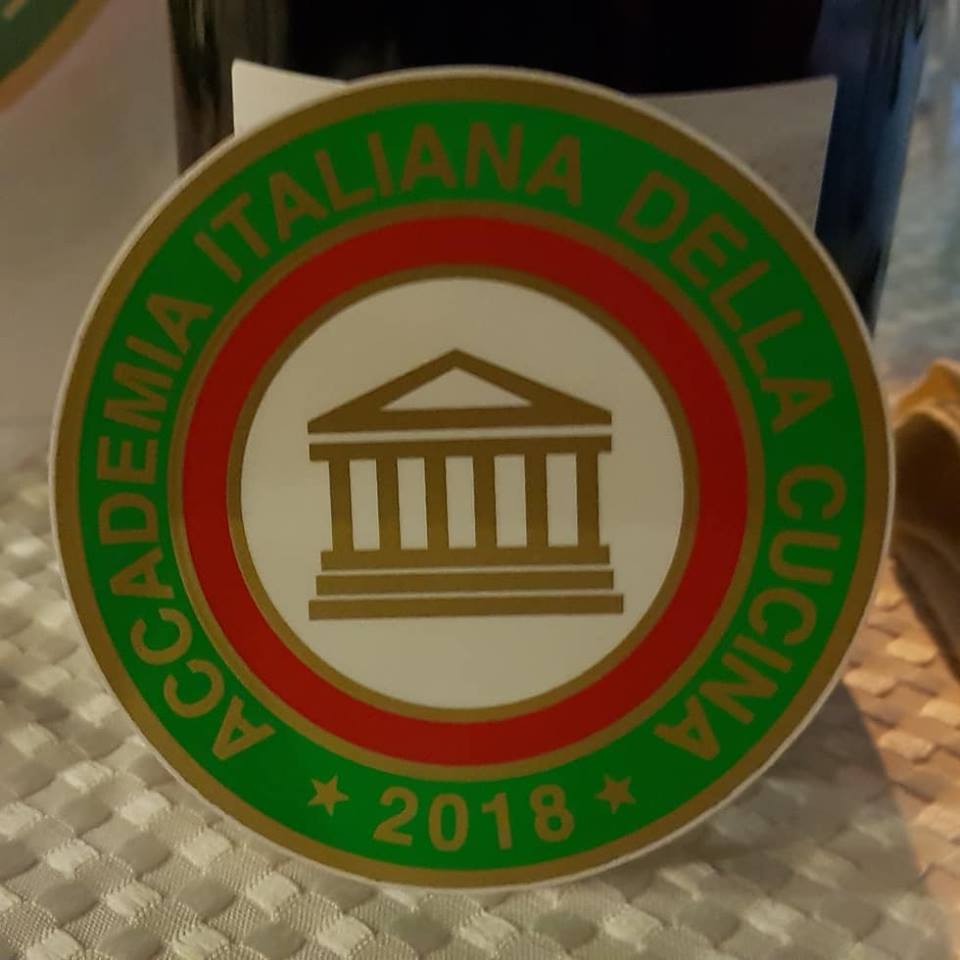 His Excellency Gianluigi Benedetti, Italian Ambassador to the State of Israel, graced the occasion with his presence, together with his wife Sabina D'Antonio (herself a member of the Academy). Other distinguished guest included Dr. Cinzia Klein ( Delegate of the Italian Academy of Cuisine in Israel), General Marco Tuzzolino (Italy's Military Attaché in Israel) with his wife Daniela, the Italian Commercial Chamber Director, Dr. Roberto Della Rocca, the Italian Trade Commissioner at the embassy, Dr. Massimiliano Guido, Gabriella David (Chairperson of Keren Hayesod), Dr. Aliza Radian (wife of Israel's former ambassador to Rome, and active member of the academy in Israel), Justina Rachminov (one of the very first members of the Israeli academy and who used to host the first academy dinners at her home), historian Prof. Ariel Toaff and many more.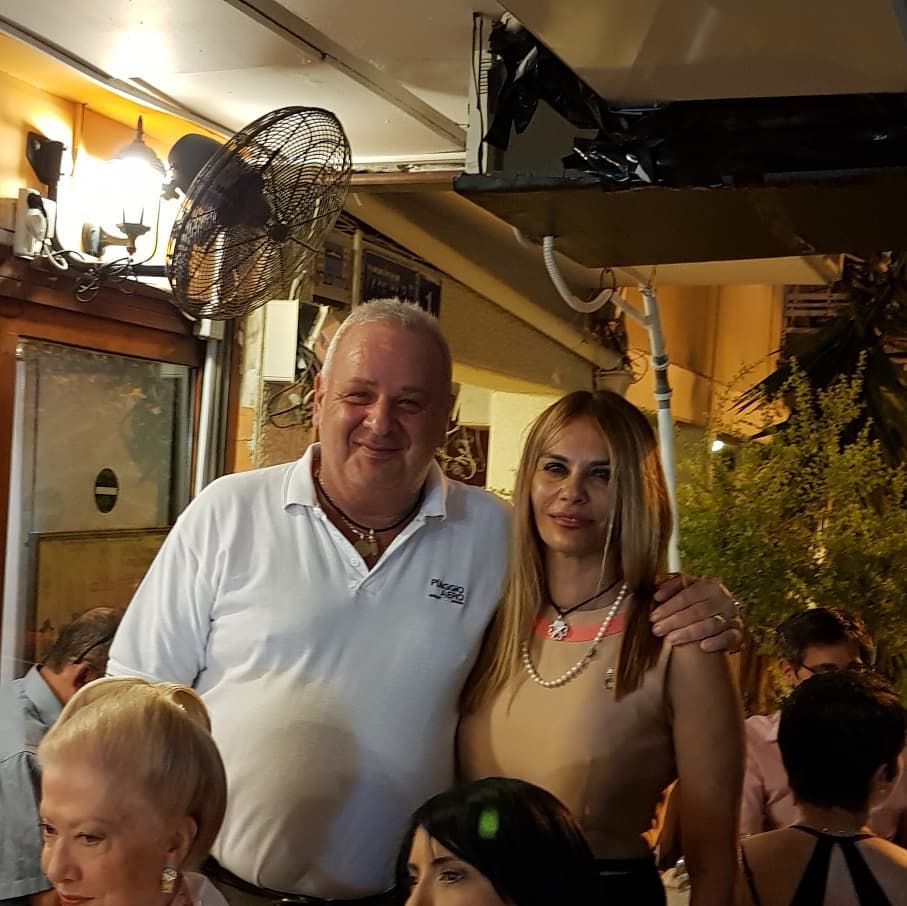 The Academy's dinner to celebrate Rosh Hashanah and to drink a toast to the New Year was held at "Ernesto" Restaurant on Ben Yehuda Street in Tel Aviv. Authentic, real and reliable. Naturally guests drank the toast with Italian prosecco, Italian red and white wines and Italian mineral water. (Did we mention authentic?) Ernesto was awarded the Academy's recognition in 2017 for "Buona Tavola".
The meal began with freshly baked focaccia accompanied by Roman-style antipasti consisting of arancini, fiori di zucca fritti, carciofi alla giudia and carpaccio. (Fiori di zucca fritti are stuffed and fried zucchini flowers. The carciofi are Roman-Jewish style crisp-fried artichokes).
The evening's main course was given star attention. "Cacio e pepe" is based on a 15th century recipe, very Roman and very delicious in its simplicity – only 3 basic ingredients: spaghetti, cheese and pepper. It sounds simple to prepare, but as Dr. Klein explained to the assembled guests (and as per the full-page detailed explanation she distributed) it takes care and experience to get it just right, al dente and perfect. Ernesto got full marks. Dessert (accompanied by hot beverages), was a delicious tiramisù. It doesn't get more Italian than that.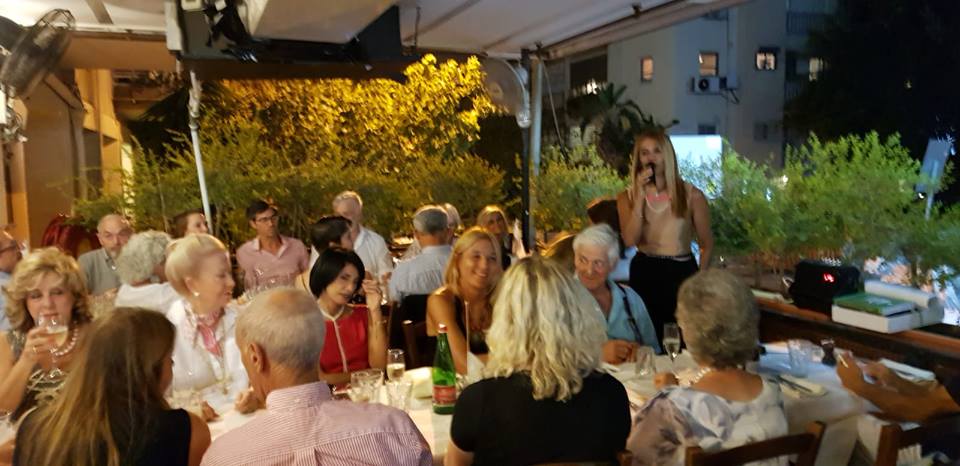 The purpose of the Italian Academy of Cuisine and other Italian cultural and economic entities in Israel is to promote authentic Italian cuisine to introduce Israeli consumers to genuine Italian agricultural and food products. The Academy was founded in Italy in 1953.
We at diplomacy.co.il wish the Academy many more years of success in bringing Italian culture and cuisine to Israel and the world.
Photos by Silvia Golan