For the first time in Israel, Tanzania will hold a special event marking the 55th anniversary, on April 30 at the Dan Panorama Hotel in Tel Aviv
In Tanzania, every 26 April is Union Day to commemorate the creation of Tanzania through the union of Tanganyika and the archipelago nation of Zanzibar on 26 April 1964
Tanzania will also mark the first anniversary of the inauguration of Tanzania's first Embassy in Israel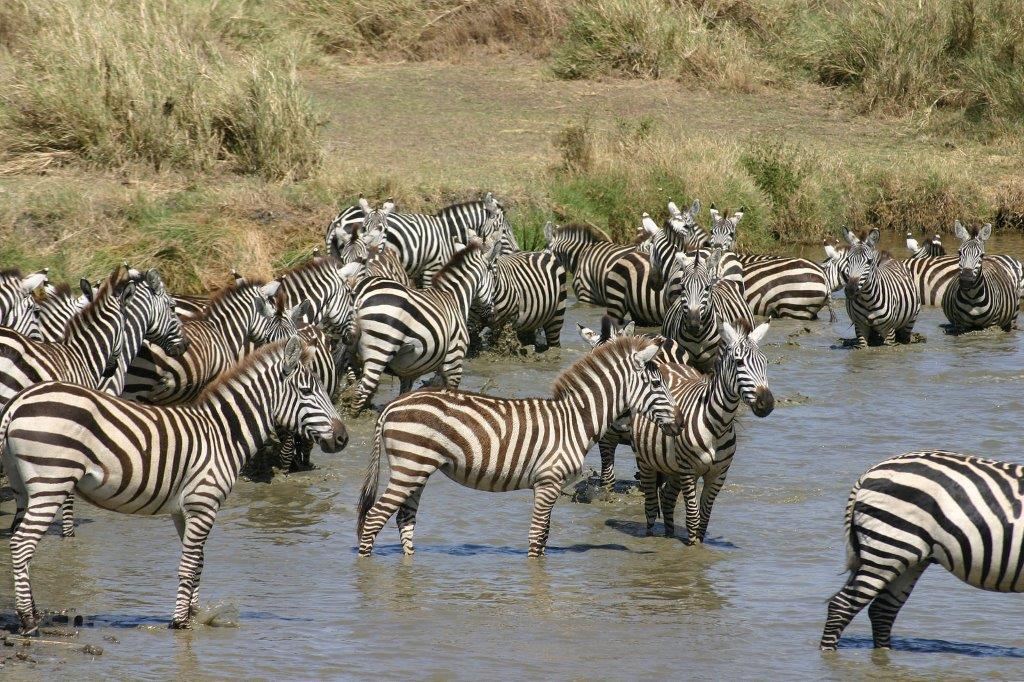 The event will be attended by diplomats, businessmen, and the Media. Tanzania's Ambassador to Israel, Mr. Job Masima, noted that the two countries share many common values and that he intends to further strengthen cooperation with Israel in tourism, technology, agriculture and more. According to Ambassador Masima: "Though Tanzania and Israel are separated by great distances in geographical terms, our strong bonds of affection, mutual confidence, common interests, and similar outlooks remains inextricably linked".
Ambassador Masima is the first Tanzanian ambassador to Israel. He received the diplomatic credential from President Reuven Rivlin at a moving ceremony last June. Ambassador Masima took his place as Tanzania's first ambassador to Israel a year ago. Until the arrival of Ambassador Masima, the Tanzanian delegation was headed by the Honorary Consul of Tanzania in Israel, Kasbian Nuriel Chirich, who worked intensively to increase cooperation between the two countries in all fields.
The secret of Tanzania's magic lies in the fact that it is a paradise for nature lovers. The country features a breathtaking array of landscapes, including volcanoes and snow-capped mountains, lakes, savannahs, marshlands, rain forests, and more. Some of the world's largest lakes are located within Tanzania's 945,087 square kilometers. It is not a coincidence that Tanzania has become one of the most popular destinations for Israelis traveling to Africa. It has a unique culture, natural riches, beautiful and exciting nature reserves, and the islands of Zanzibar. More than 4 million wild animals representing over 430 different species make Tanzania their home so that Tanzania has the highest concentration of animals per square kilometer on earth. Mt. Kilimanjaro, the highest mountain in Africa, soaring to a height of 5,895 meters, is located in northern Tanzania.
Israelis who want to visit must be issued a visa. There is a new option of getting Visa by E Visa through the internet. The E - Passport of Tanzania has been voted the best passport in the world. There are daily flights from Israel to both mainland Tanzania and the island of Zanzibar, and chartered flights during holidays.
Pictures Courtesy: Ministry for Natural Resources and Tourism of Tanzania and the Embassy in Israel.