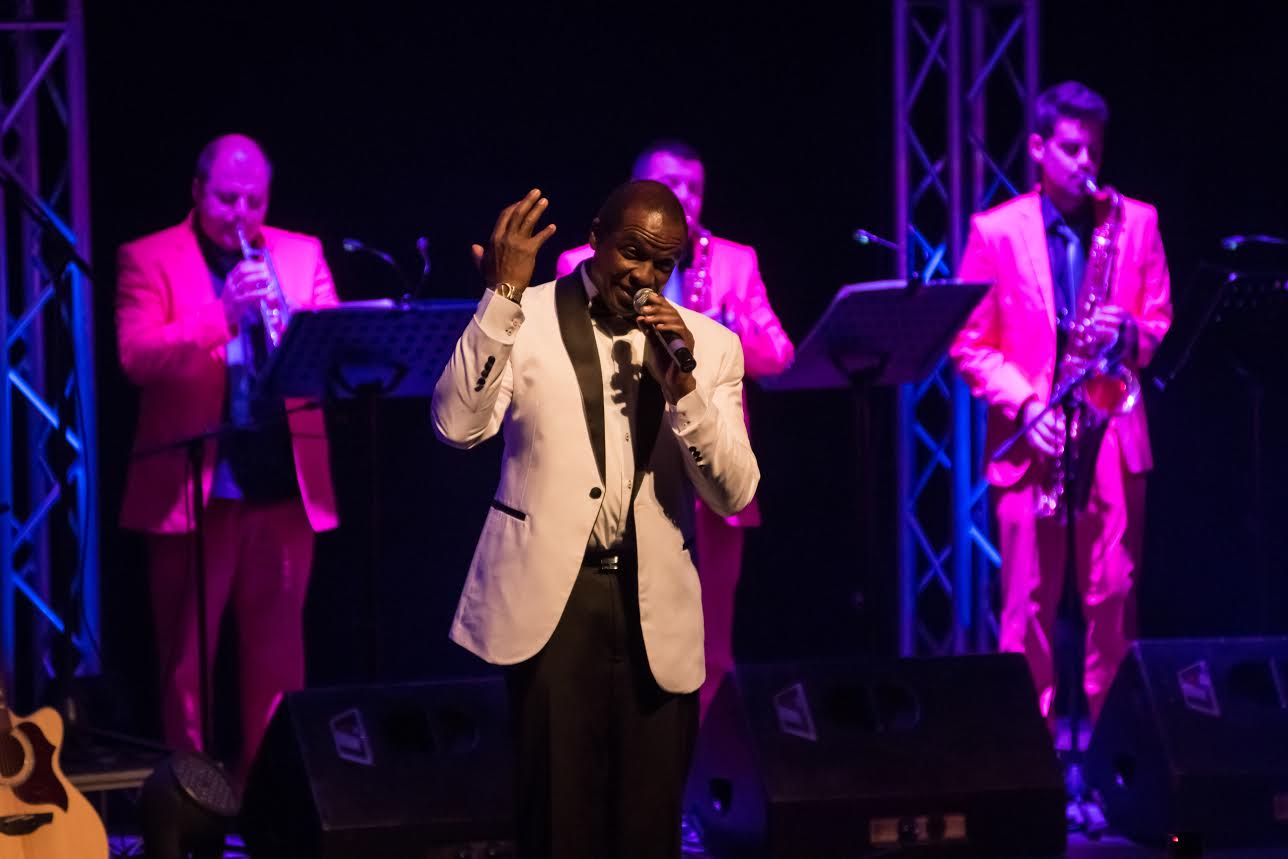 A Las Vegas-style musical trip down memory lane, "Unforgettable" has taken Israel by storm, attracting standing room only crowds and garnering rave reviews in the Israeli media. Due to popular demand, "Unforgettable" has added several more shows to its late Spring, early Summer performance schedule (see below).

"Unforgettable" intersperses innovative video art of the stars of yesteryear with LIVE performances of their smash hit songs performed by three multi-talented internationally acclaimed singers, Zac Hilon (who has opened for superstar band 'Duran, Duran' and appeared on the Las Vegas Strip), Stella Yudko, and Charles Garrett. The trio is bolstered by a live 8-piece band, bopping back-up vocalists, and eye-popping costumes.

"Unforgettable's" 90 minute flashy musical tour de force highlights the chartbusters who influenced and revolutionized the American & British music scene during the 1950's, 60's and 70's including: Frank, Sinatra, Elvis Presley, Tom Jones, Ray Charles, Nat King Cole, The Temptations, Jay Black & the Americans, Shirley Bassey and many more…

This inspiring and romantic show has energized audiences, who have no qualms about letting their hair down by singing and swooning to the musical repertoire.

A brief impression of the show can be seen in video clips at the following link:
https://www.youtube.com/watch?v=trnQ_JNErLQ.
Hilon, who attracted top name celebrities such as Sheena (007-"For Your Eyes Only") Easton, Engelbert Humperdinck and Debbie Reynolds to his shows in Vegas, revealed the secret to "Unforgettable's" success. "There is a hunger in the marketplace for these type of musical nostalgia experiences," he said. "In Israel and other countries, musical stars from the 60's, 70's and 80's. ranging from Engelbert Humperdinck and Paul Anka to Dionne Warwick and Cliff Richard, are still selling out their concerts. I hear today's teens singing songs from the Beatles and Elvis, as if they were contemporary artists. This type of pop music is timeless and that's the ultimate attraction."
Upcoming 'Unforgettable' Performances:
· May 26-Cultural Center-Kfar Saba
· May 30- Givatayim Theater
· June 6-Hof HaCarmel Cultural Center-Haifa
· June 24-Cinema City-Rishon Lezion
One can purchase tickets, 95 shekels per ticket, via "Le'an" *8780

For Hof HaCarmel performance only, call Barak Tickets at 04-837-7777

Reduced ticket rates for groups and organizations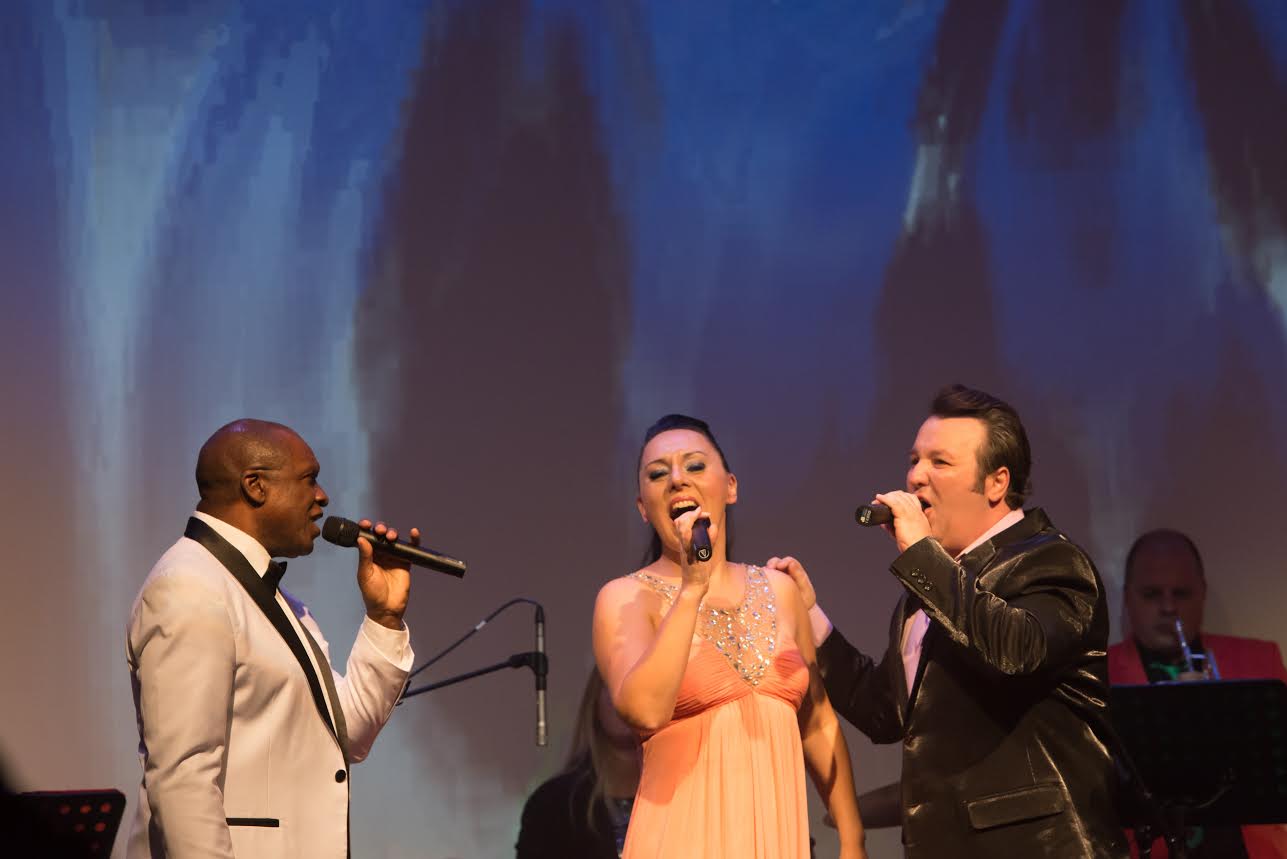 Photos :Nicole De Castro