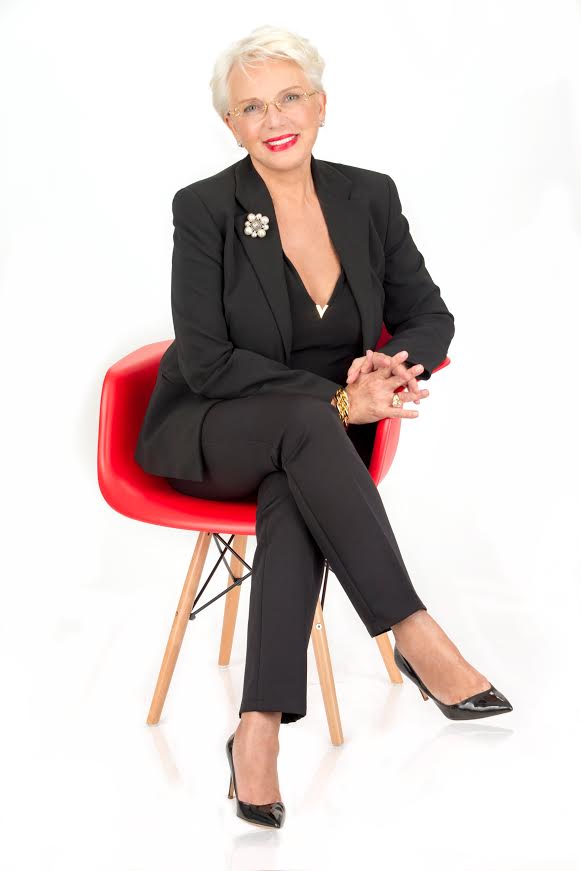 Miriam Zehavi -The first Israeli ambassador on Global Wellness Day
For the first time ever, Global Wellness Day will be represented by an Israeli ambassador.
Miriam Zehavi, the president of the international cosmetics company 'Christina' was chosen as Israel's first ambassador of the Global Wellness Day- a social project of cross-border volunteering, which is an established non-profit to encourage and increase public awareness of a healthier, balanced lifestyle.

The international Global Wellness Day festival is celebrated every year in 100 countries worldwide during the second week of June and is dedicated entirely for the sake of physical and mental health. Many countries have made the day into a public holiday.

This year, Global Wellness Day will celebrate experiential activities, massages, facials, health workshops, yoga classes, lectures together with other countries at the Synergy Spa Hotel Ein Gedi, Dead Sea.

Miriam Zehavi the president of 'Cristina', an International Israeli cosmetics company- carries the banner of excellence in the field of beauty and aesthetics. The company was founded by Mary and Joseph Zehavi in ​​1982. Today the intent is the chosen method used "to produce an Israeli Industry" Israel established a huge factory which produces over 350 different cosmetic products which are marketed in over 57 countries worldwide .
Photo Shlomi Arbib