The inaugural TAP Air Portugal flight connecting directly Lisbon to Tel Aviv landed this Sunday for the first time at Ben Gurion airport, at 21:30 p.m., after just five hours traveling to unite the two cities.
On the other way, this Monday morning, at 5:05 a.m., passengers to Lisbon will depart from Tel Aviv.
TAP offers a daily flight between Tel Aviv and Lisbon with departure from Tel Aviv in the morning at 5:05, arriving in Lisbon at 9:00 (local time). From the Portuguese capital, flight departs at 14:20 and arrives in Israel at 21:30.
With this new route, TAP will be the first choice to explore Portugal and its archipelagos (Madeira and Azores) and Lisbon hub will be a privileged platform for connecting flights between Israel and the United States, Brazil, and Africa including Morocco, providing a very comfortable and competitive travel proposal.
TAP also offers Portugal Stopover, the programme that allows, without additional costs, a stay of up to 5 days in Portugal in all connection trips from or to Tel Aviv.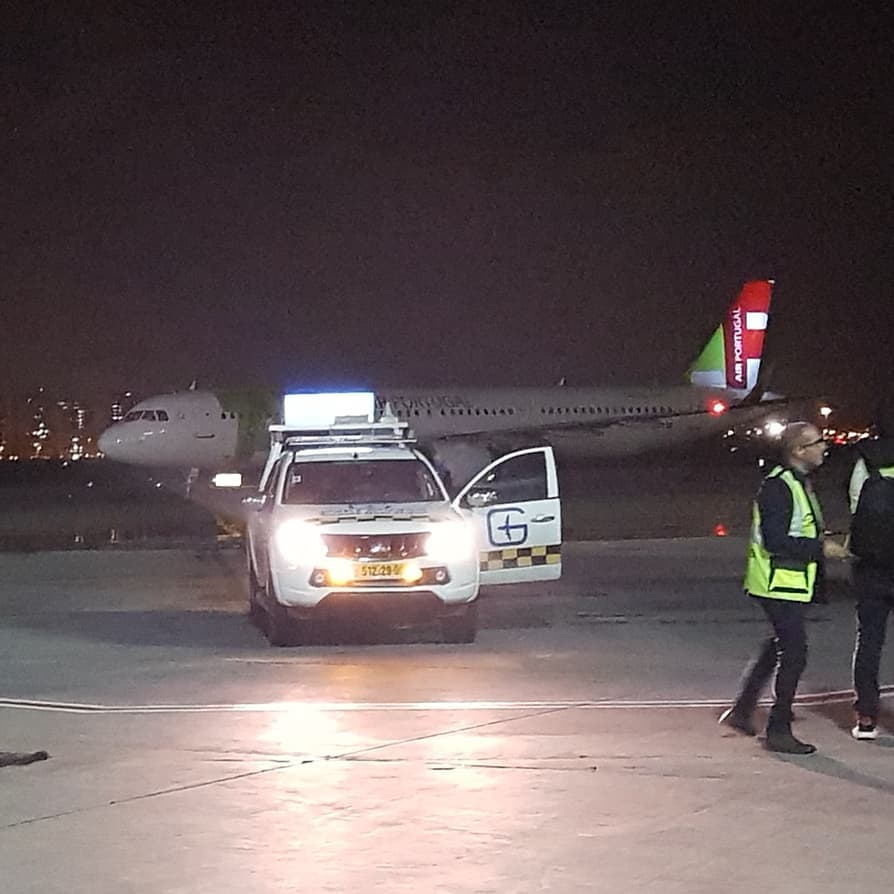 TAP's CEO, Antonaldo Neves, was onboard the inaugural flight arriving from Lisbon: "TAP will bring more tourists to Israel, not only from Portugal but also, and probably even more, from markets like Brazil, where TAP flies to 10 different cities, and the United States of America, where TAP is growing by adding new routes and frequencies. People from Israel will also benefit from TAP's seamless travel to Lisbon and beyond on the Portuguese airline's wide network in the Americas and Africa."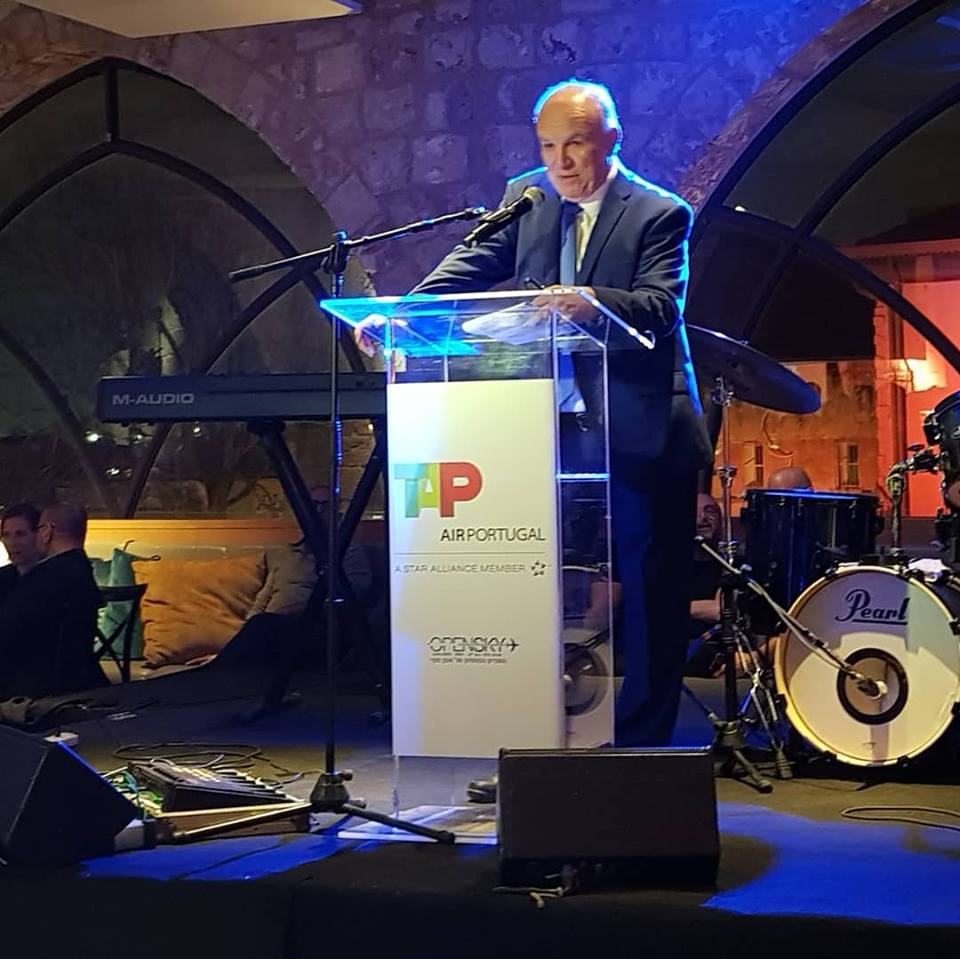 Airbus will deliver TAP 37 new aircraft by the end of this year and 71 to 2025, thus becoming TAP the operator of one of the most modern fleets in the world.
This renewal and growth of the fleet have allowed the Company to announce new routes and more frequencies. In North America, San Francisco, Washington, and Chicago are the new destinations. Naples, Tenerife, Dublin, Basel, and Conakry are also new destinations that TAP has already announced for 2019.
The expansion of the network has been a top priority. In the last two years, TAP has launched successful programmes, reinforced existing routes and opened new ones and the inauguration of Tel Aviv-Lisbon connection represents one of the tiles of this strategy.
https://www.youtube.com/watch?v=7rlggvFI9Ns
https://www.youtube.com/watch?v=juZvErJ4SvU
https://www.youtube.com/watch?v=wzaj7vGpOHQ
Photos Silvia Golan