As the saying goes: "One man's meat is another man's poison". Being a restaurant critic (which we are not!) can be dicey. But giving out suggestions for great international eateries to try – why not? Especially if the one we are suggesting is so good.

The name "patisserie" might be misleading. Although the baked goods, the cakes and other sweet delights feature strongly, there is a nice menu of savory dishes, salads and sandwiches too. And cocktails, wine and beer. A restaurant with choices for everyone, including at least three vegan dishes. The friendly but professional waitress told me that the menu will change slightly in about a month. I can't wait to go back and see what's new.
Everything we tried was simply delicious. And nicely presented too. Even though this is no five-star fancy place, the menu items are described attractively and you get what you order! No surprises. Even the bread, baked right there, is unusually yummy.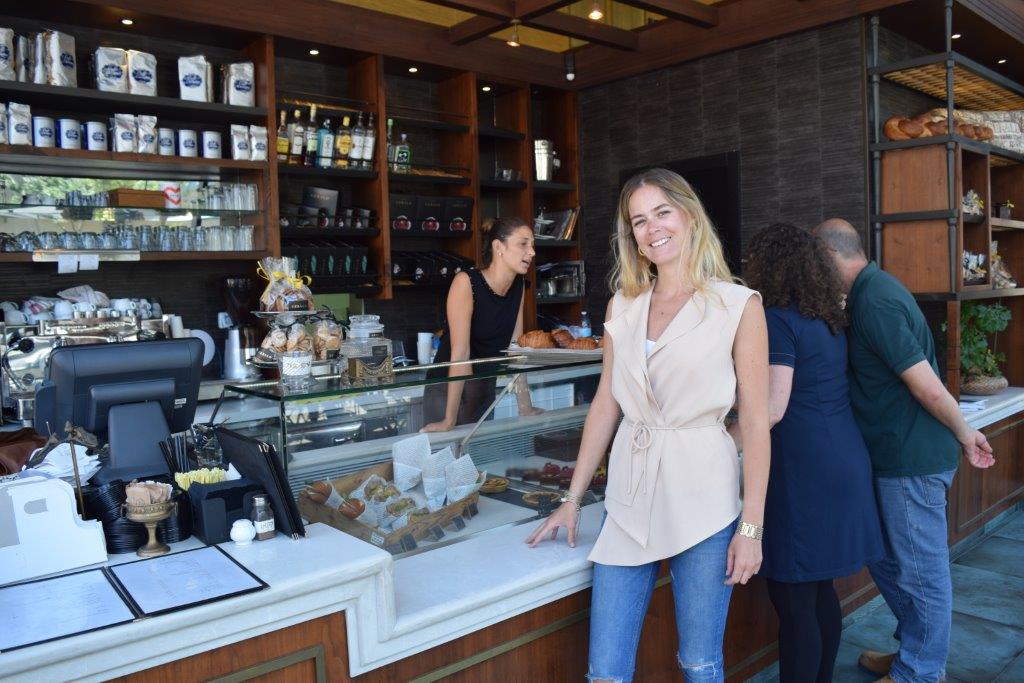 Gerald is run by a brother and sister team, Jonathan and Jennifer, Gerald's children. The family immigrated to Israel in 1993 from the French-speaking part of Switzerland, where they had owned and run "La Gourmendine" patisserie. The traditions of regional Swiss cuisine are clear: aesthetics, comfort, cleanliness, polite service and traditional fresh Swiss food. The bistro features real Gruyere and buche cheese, pasta dishes the way the Italian Swiss do it, French-accented brioche and tapenade, and corned beef with German-Swiss know-how.
The restaurant is open daily from 07:30 to 21:00, except on Fridays when it closes at 16:00.
Good food and good service at sane prices. That combination is rare.
This email address is being protected from spambots. You need JavaScript enabled to view it.
Tel : 03-5063135.
Photo Silvia Golan