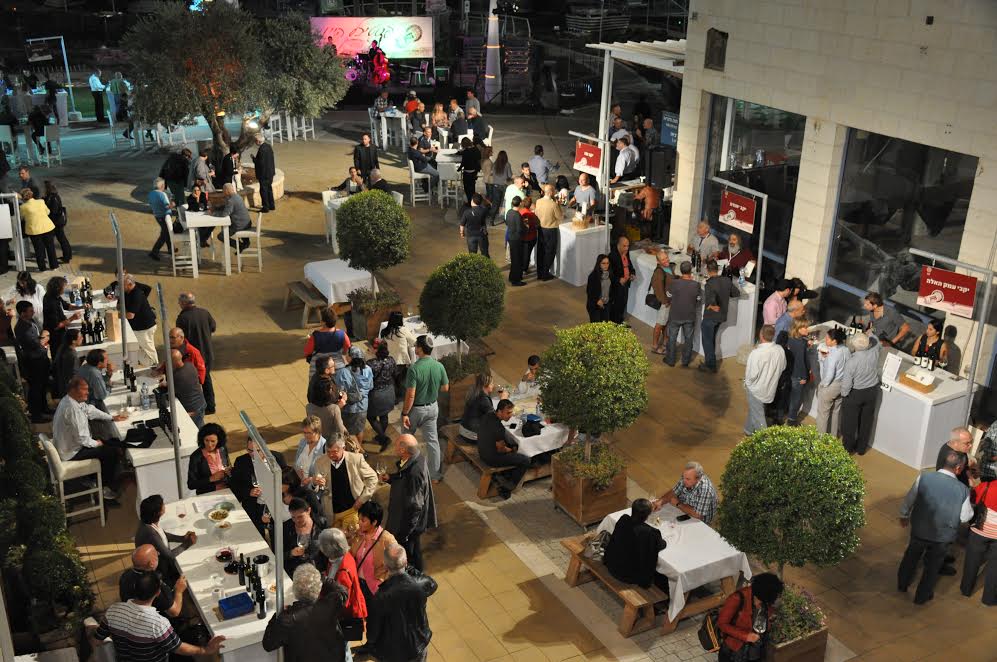 Mateh Yehudah Wine Festival Celebrates the Judean Terroir
Mateh Yehudah, a region extending from the hills just west of Jerusalem to the valleys southwest of Beit Shemesh, will be hosting a wine festival extending over the three weekends between October 27 and November 12, 2016. The festival, which boasts the participation of 35 wineries, is one of Israel's most prestigious annual wine festivals, now marking its 18th consecutive year.
The wineries involved in the festival range from some of Israel's largest, producing more than 100,000 bottles a year, to some of the country's newest boutique wineries. Many are known for their award-winning wines, encompassing both kosher and non-kosher labels, as well as white, red and rosé wines.
The festival will kick off with an evening of tasting to be held on 27.10.16 at the Yad Shmona Country Hotel in Kibbutz Yad Shmona. A number of the wines to be served during the event and the festival are being introduced to the public for the first time.
A noteworthy innovation of the festival this year is an initiative being sponsored by festival organizers together with local hotels and B&Bs: free transportation to and from tasting events and participating lodgings, so that visitors may imbibe wine without needing to drive afterwards. Designated drivers also enjoy special discounts.
The region, which is rich in Biblical history, is home to numerous fine restaurants, as well as artists' studios. Another popular culinary aspect of the festival is home-cooked ethnic meals served in hosts' houses.
For more information, visit the Hebrew website www.tour-yehuda.org.il.
Photo Inval Ros / Haim Ros