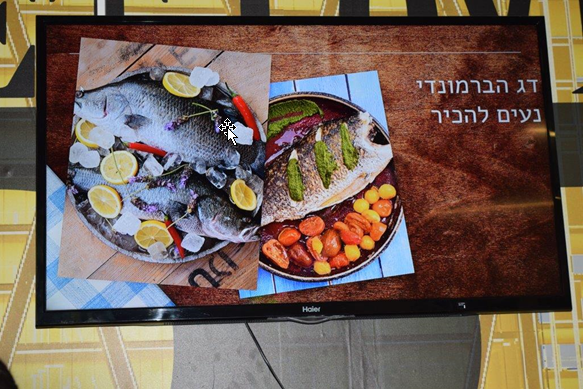 The Barramundi, known as the Australian Grouper, is finally available in Israel! This is one of the articles featuring Israel's best products.
The Barramundi fish, known colloquially as the "Australian Grouper," which originates in the tropical waters north of Australia, has reached Israel! The fish are being bred on several Israeli kibbutzim (Ma'agen Michael and Nir David) under strict supervision, and can already be found in major chains and fish stores. The Barramundi is incredibly savory, low-fat, and rich in protein and Omega 3.
The Barramundi are being raised on Israeli kibbutzim using a fishery technique that involves a closed biosphere, from breeding through development. The development process includes full control over the parameters related to public health, veterinary care, kashruth, quality food for the fish, maximum freshness, and fully supervised packaging.
The Barramundi is an especially nutritious and healthy fish, rich in protein and amino acids, and an excellent source of Omega 3 fatty acids, which play a key role in mental development from birth until age 3. Omega 3 also contributes to preventing cardiovascular diseases, cancer, and infections, and helps improve mental functioning, like improving concentration.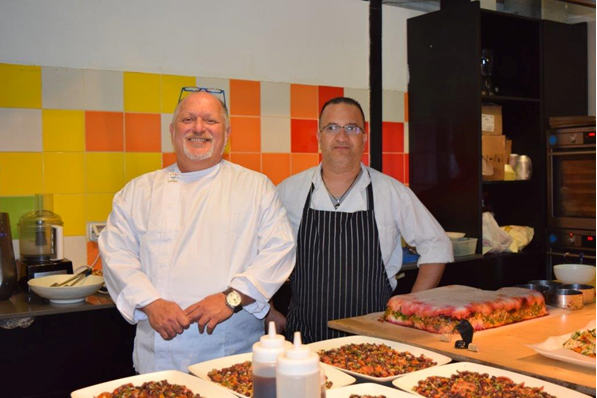 In Australia, it is recommended to eat at least one serving of Barramundi weekly in order to obtain the amount of Omega 3 needed. One serving contains 140 calories on average, and only 13% fat. The fish has a light, not overpowering, taste, and few bones, and is thus favored by children and adults alike.
The Barramundi can be found in Supersal and Yeynot Beitan stores, and in various fish stores.
Price: starting at 50 NIS/ kilogram.
Photos Silvia Golan