International Opera Festival at Masada
Dead Sea 2012
Opera "Carmen" by Georges Bizet
Special Concert "Way to Masada" with international artists And with the collaboration of "Idan Raychel Project"
Fantastic production, with well known artists, orchestras and flamenco dancers.
5 dates to keep in mind:
Thursday June 7th, 2012 at 21.30 Saturday June 9th, 2012 at 21.30 Sunday June 10th, 2012 at 21.30 Monday June 11th, 2012 at 21.30 Tuesday June 12th, 2012 at 21.30 On Friday June 6th, 2012 at 20.30 – special event: Idan Raychel Project
Fabulous production employing 2500 persons.
Tickets as from January 15th, 2012. www.opera-masada.com or tel: 6226*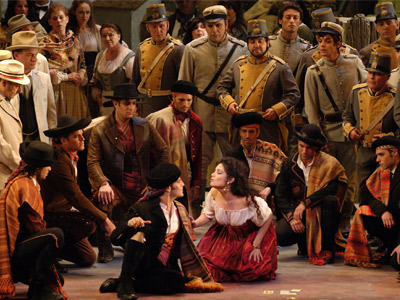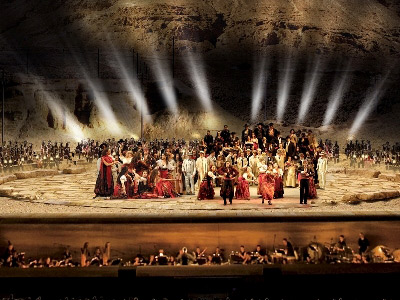 Hana Munitz – CEO of The Israeli Opera.
"It's only natural that we have a partnership with Arkia Airlines, as it is an national and international tourists organization. Together with Arkia, we have placed Masada and the Dead Sea area into the International World Summer Opera Festivals in open air.
Stas Misznikov – Minister of Tourism.
The tradition of having such events in Masada and Jerusalem reflects the confidence for cultural tourism in Israel. Thousands of tourists enjoy a quality production on an international level.
Gadi Tepper – CEO Arkia Airlines
Arkia considers it as a privilege to take part of promoting tourism in the area of the Dead Sea. No doubt that such a partnership with the Opera prevails a wonderful and strategic opportunity for Arkia.
Dov Litvinof – Tamar regional council.
The regional council Tamar is happy to host the Israeli Opera in Masada, this is the 3rd year. Even though it did not have the privilege to be part of the 7 wonders in the world, the area has a place of honor in the international arena.