Information about an artistic social event that took place, an exhibition of photographs from the private collection of Motty Reif called "Moments" in cooperation and sponsorship of the Baram Group.
Motty Reif, the entrepreneur, and producer has, for the first time, exhibited personal photographs of key moments from his long career, for the benefit of the "Women's Spirit" organization and in cooperation with Baram Group.
Reif's works were exhibited for sale to the general public, and the proceeds were dedicated to the "Women's Spirit" organization.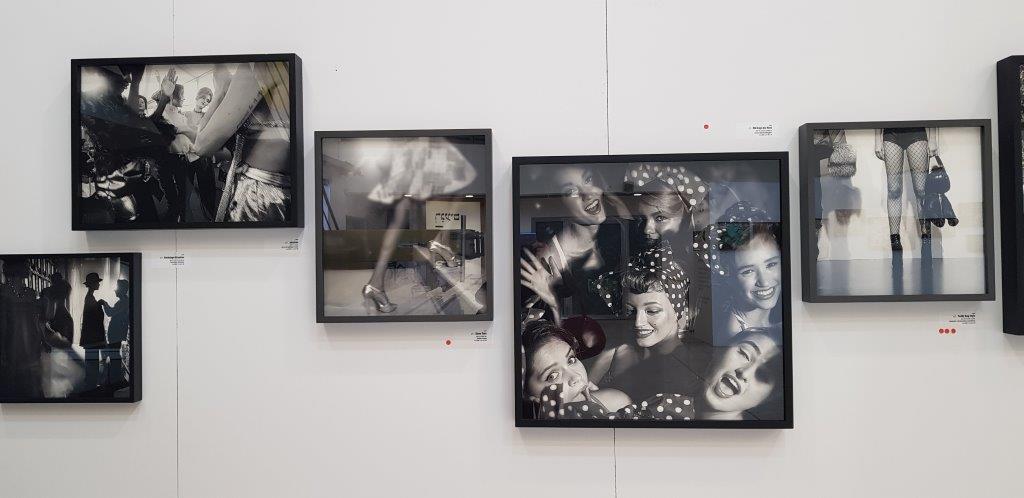 The exhibition took place at BARAM CITY PRESS Habarzel Street 6 Ramat Hahayal, Tel Aviv on Friday 16th of November, between 10:00 - 14:00.
The exhibition was held at the Baram City Press in Ramat Hahayal, which combines a connection between the world of printing and the world of art.
The exhibition "Moments" displayed 50 photographs from the private collection of the entrepreneur, producer and social activist for women, Motty Reif. A fraction of a second caught in the lens of Reif's telephone camera portrays his passion for love, women, fashion, and pride.
Each photograph presents a special moment so that through the observer, the moment is revived. The atmosphere, the message hidden in it and the music playing alongside it are transformed and revived.
A dialogue that is not limited in time was presented for one important goal that is the economic independence of women victims of violence of all sorts.
Each lady was captured in her moment.
Every donation you give helps another woman escape the cycle of violence!
To buy the Photos:
Telephone 0722507770
Women's Spirit Facebook
Women's Spirit (Ruach Nashit) Organization helps women survivors of violence to rebuild their lives through employment and financial independence.
https://www.ruach-nashit.org.il/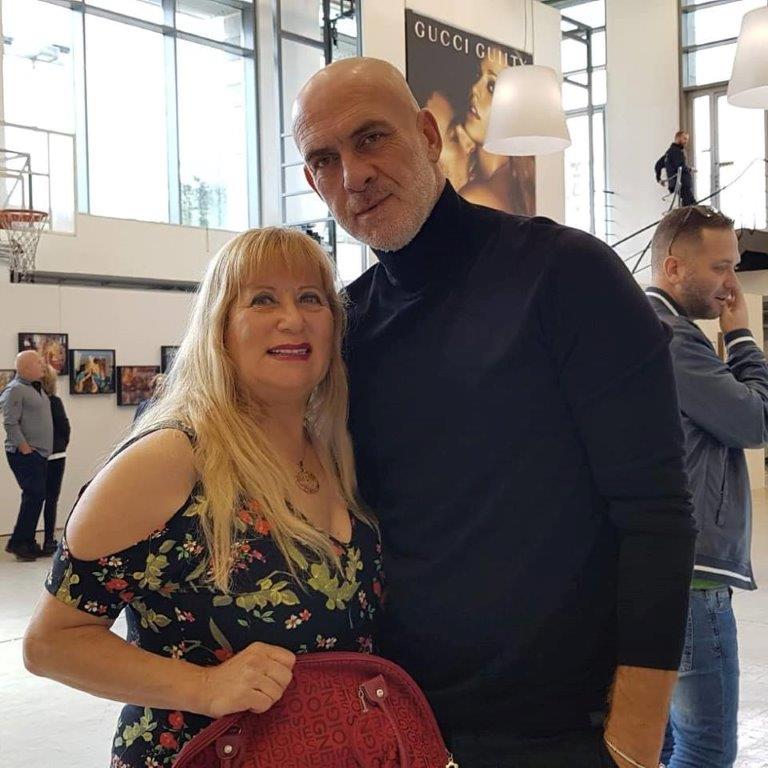 To read more about Baram City Press and Motty Reif, please refer to the full article:
https://www.israel-best-trips.com/single-post/2018/11/19/Moments-A-Photography-Exhibition-of-Fashion-Producer-Motty-Reif
Photos Silvia Golan