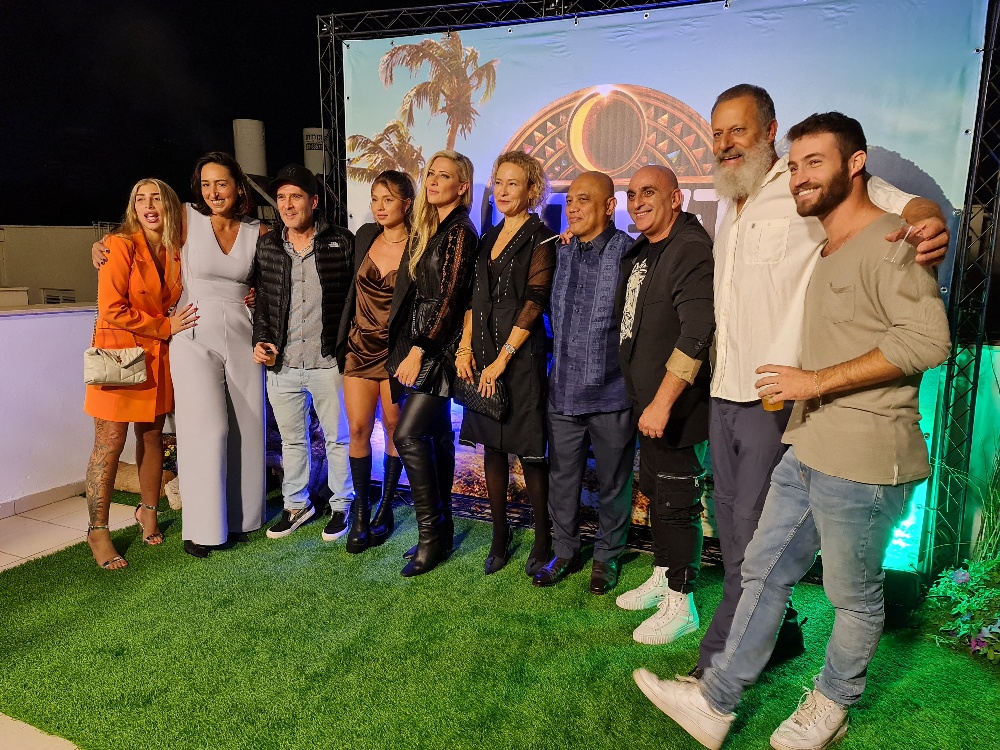 On the roof of the Philippine Embassy in Tel Aviv, a festive and special event was held last night, in which the Philippine Ambassador to Israel, Macairog S. Alberto, hosted the contestants of the 2021 season of 'VIP Survivor Israel, which is broadcast on Reshet 13.
Although they had already returned to Israel several months ago, the colorful event brought them back to the island. The survivors wore traditional Filipino costumes and even learned the secrets of the traditional dance.
The guests were exposed to the dishes that characterize Filipino cuisine.
Ambassador Macairog greeted the survivors and expressed hope that they would soon return to visit the magical Philippines.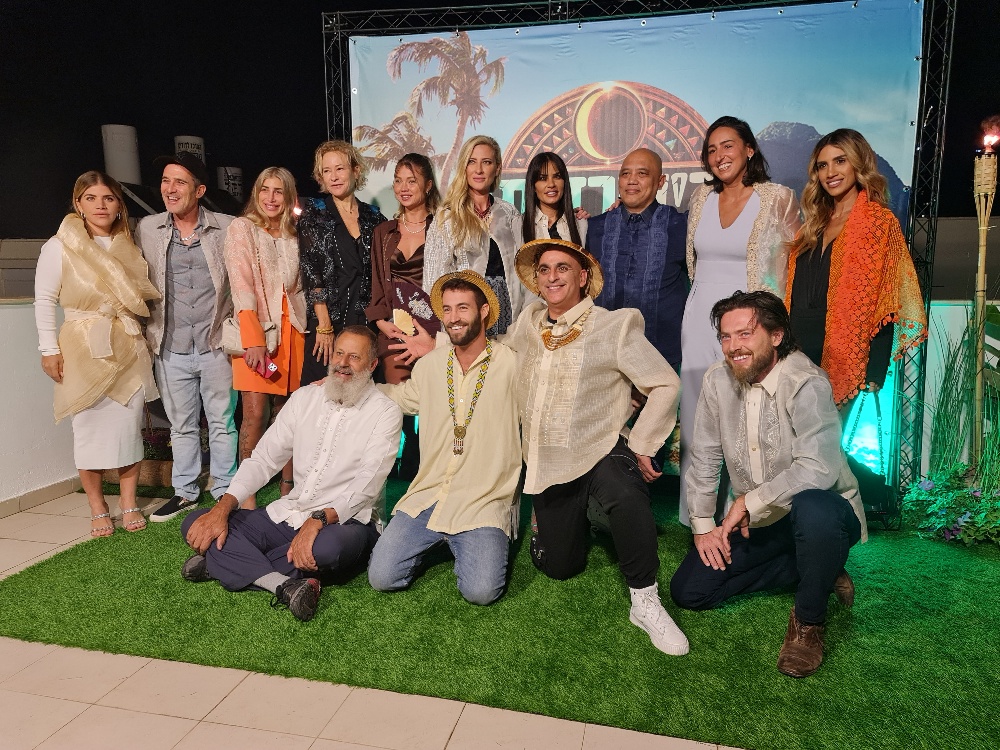 Among the survivors who arrived were Michael Lewis, Jackie Azoulay, Maayan Ashkenazi, Lisa Bikh, Fani Buzaglo, Shira Farber, Liya Gil, Jonatan Bashan, Odelya Swisa, Yuval Shem-Tov, Dandan Bolotin, Vered Buskila, Henry David, and Zohar Strauss.
The event was held in collaboration with the Philippine Department of Tourism (PDOT), the Embassy of the Philippines in Israel, and Reshet 13.
Meanwhile, Department of Tourism (DOT) Secretary Berna Romulo- Puyat, announced that the Philippines will host in March 2022 the Great World Tourism Conference WTTC, attended by more than 800 representatives from around the world.
The conference will have a respectable representation of the CEOs, presidents, and senior representatives of the 100 largest companies in the world in the field of tourism.
Photos Silvia G. Golan
More pics at Facebook: Israel Diplo / Diplomacy Israel / Silvia G.Golan